MYONE
3D DESIGN
MYONE offers a mechanical design, engineering and design service in order to transform the ideas of its customers into reality. We design accessories, finished products and complete turnkey systems, from research and development of new technologies, to the restyling of existing products or development of new lines. Thanks to the integrated approach between engineering and design, our solutions guarantee customization and reduced time to market, allowing our customers to stand out on the market. Our team organizes and plans all phases of the project: from the analysis of needs and objectives, to the identification of the best solutions to the choice of suppliers and production.
The mechanical design, engineering and design service proposed by MYONE can adapt to every phase of the design and prototype process, thus responding to every need and expectation. Our resources and skills can be applied independently or in collaboration with the customer. It is therefore possible to share the development of the project with us, verifying its evolution step by step, or to provide operational specifications, delegating both the design and application aspects to us. Our technical department uses the best software on the market such as Autocad, Libellula, SolidWorks, SolidEdge.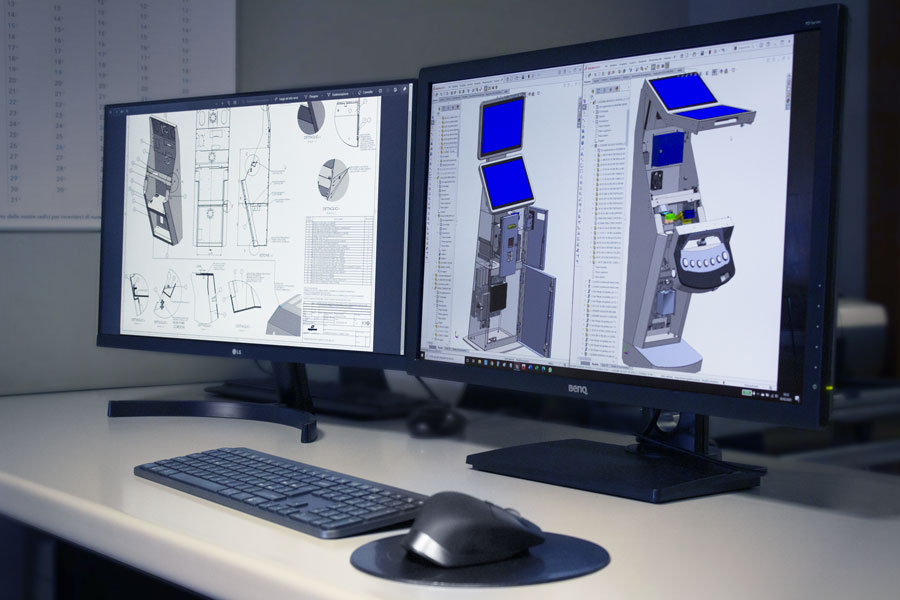 ANALYSIS OF THE OBJECTIVES
The development of a project represents a careful evaluation of the necessary steps in order to obtain the best possible result for our customers.
FEASIBILITY STUDY
As a first analysis of the project we seek to evaluate the development possibilities, and obtain the best method to proceed and obtain the required result.
DRAWING
We will define the guidelines to follow to obtain a product that has the shape, dimensions, ergonomics, colors and surfaces that can guarantee excellent functionality but at the same time an optimal result also from a marketing point of view.
PRODUCT DEVELOPMENT
We believe it is essential to prepare a preliminary draft that allows the customer to evaluate the possible development and actual feasibility of the project.
REVERSE ENGINEERING
By using a 3D scanner we are able to retrieve three-dimensional models of details for a possible comparison to the original project or to recover the mathematics necessary for a new design development.
TROUBLESHOOTING
Thanks to the experience we have gained, we are able to focus on a solution aimed at the various problems encountered in the creation of a product.
PROJECT MANAGEMENT
At the end of the design we make available our many years of expertise in following you in the delicate phase in which the product takes shape.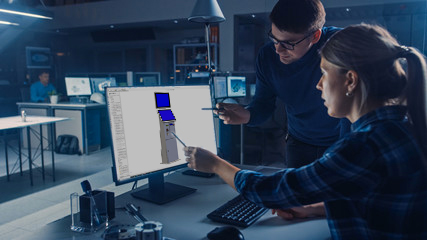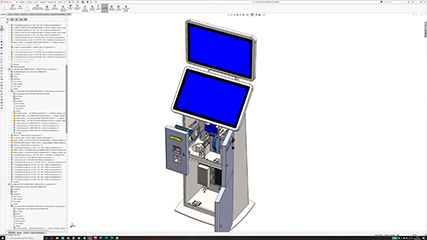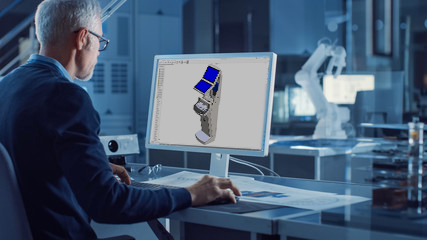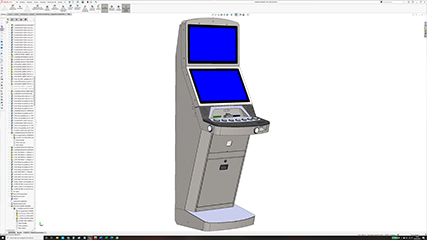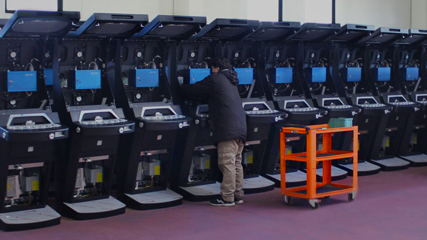 Do you need information?
Send us a message and we will get back to you as soon as possible.