MYONE
LASER CUTTING AND CARPENTRY
MYONE boasts decades of experience in the production of high quality standard metal carpentry products. We are able to supply semi-finished products, functional assemblies, parts of products or finished products with a metal base, from engineering to delivery. By dedicating commitment and passion to our customers' projects, we are able to offer tailor-made solutions in compliance with times, costs and quality standards. We offer laser cutting - punching - bending - paneling - calendering - welding - painting - cold galvanizing - assembly - packaging services.
FROM RAW MATERIAL TO FINISHED PRODUCT
The operative capacity of MYONE, and its corporate mission based on partnership with its customers, have meant that over time the company has evolved, in addition to the design, prototyping and mass production of metal carpentry structures also offering a punctual and efficient assembly service for the finished product. Assembly is the ideal and necessary completion of a complete and efficient production activity, it represents for customers the confirmation of being able to entrust the entire process to a single interlocutor: conception, implementation, distribution and assistance service.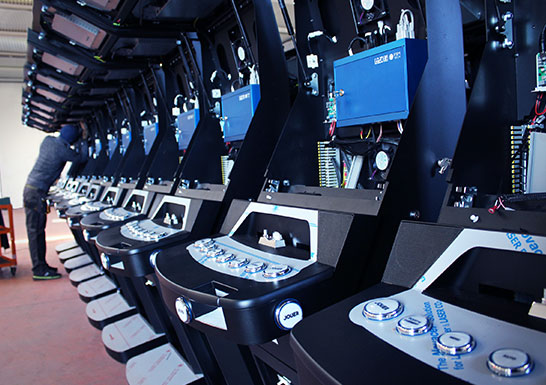 LASER CUT
We have the latest generation laser cutting systems equipped with automatic loading and unloading. We work up to high thickness materials such as iron, stainless steel, aluminum, copper but also plexiglass and plastic materials.
FOLDING
The sheet metal bending department has the latest generation axis and CNC bending machines with angle control. Our production capacity ranges from prototyping of the single piece to the management of large series.
WELDING
We have TIG MIG MAG welding stations with areas dedicated to different materials. The use of internally designed and manufactured templates allow mass production. This department also carries out all the auxiliary processes such as the assembly of inserts, rivets, etc. or processes such as threading, countersinking, etc.
PAINTING
The thermosetting powder coating method gives an excellent degree of surface finish of the pieces, protection from corrosion and resistance to aggressive agents. We have all RAL colors, also customizable according to customer requests.
ASSEMBLY AND LOGISTICS
To complete the production activity, we have a large assembly and testing department. We also take care of the logistics management and distribution of the finished product on the territory.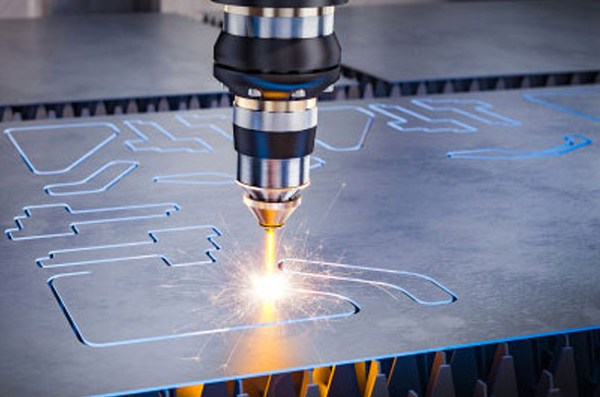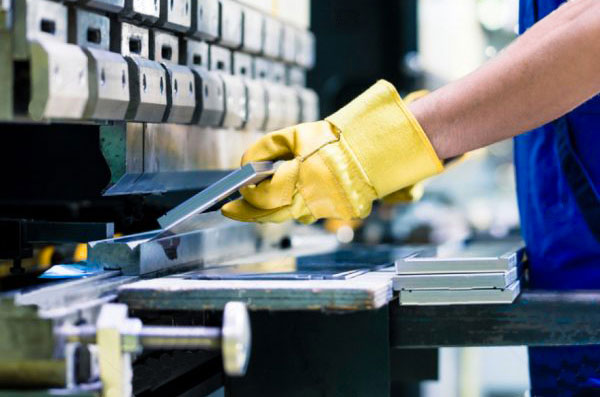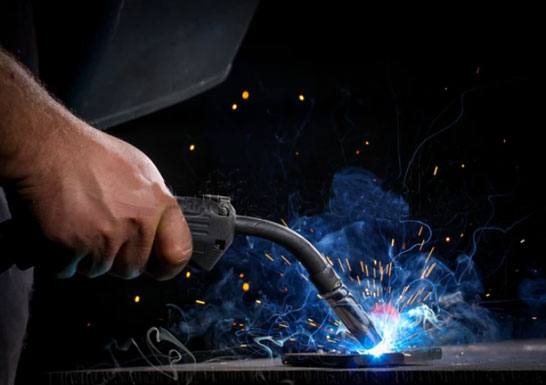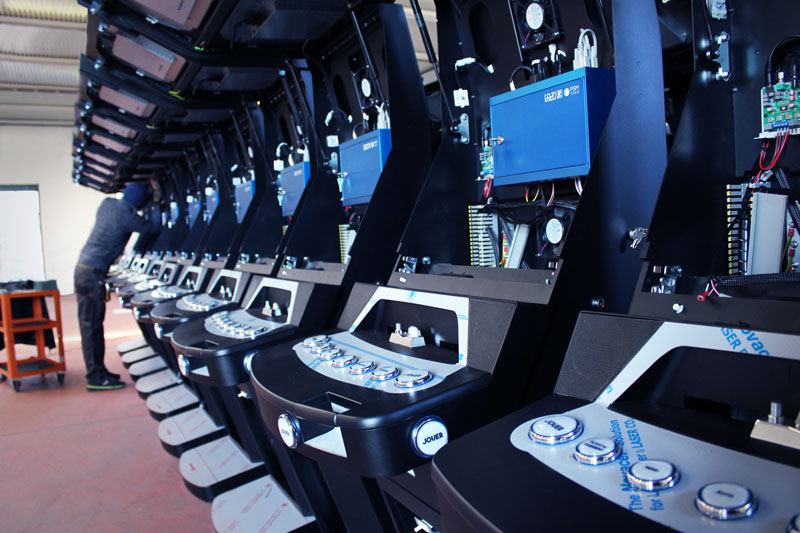 Do you need information?
Send us a message and we will get back to you as soon as possible.